24-hour Assessment and Response


Highly Qualified and Experienced


Are you seeking compensation for something that has happened on the road or at work?
Lean on Logan and understand your rights.

24-hour Assessment and Response


Highly Qualified and Experienced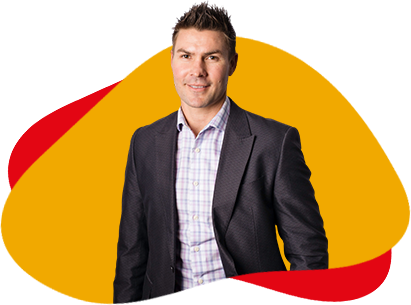 Taking legal action is scary – we totally get that. That's why we guide you through every step of the process, as we work to achieve your best possible outcome.
We help clients throughout Queensland, and currently have offices in Logan Central, and the Brisbane CBD.

You'll Find Us Surprisingly Human


We pride ourselves on our 24-hour assessment and response guarantee.
No Win No Fee means no client of Logan Law will ever receive a bill from us unless their claim has been successful. We're here to help. Leave your details and we'll call you back.
Meet our 'surprisingly human' legal team
Our hard working legal teams are highly qualified and experienced, and they'll guide you every step of the way through the legal process, explaining everything to you in language you can understand and giving you the best advice for your particular situation.